Peak Beings Yoga is Registered Yoga School with the Yoga Alliance so all graduates of our Yoga Teacher Training programs will be qualified to be a Registered Yoga Teacher. Our commitment is to create a fun and safe place for individuals to improve their well-being while exploring yoga and other disciplines of conscious movement.
This 200 Hour ONLINE Yoga Teacher Training is based on our normal 25 Day Yoga Teacher Training that we typically offer in Bali and Thailand. Yoga Alliance has made a provision to accept Yoga Teacher Trainings that are given online due to COVID-19 and travel restrictions. So this Online Yoga Teacher Training is certified through the Yoga Alliance and exceeds the Yoga Alliance Standards. The content you will receive and the virtual experience you will have will be as close to our normal in-person yoga teacher trainings as we can make them.  Also, we are making it possible that ALL PAYMENTS can be applied toward a future In-Person Yoga Teacher Training whenever you are able to join us at one of our amazing locations.
We are currently offering Two Types of Trainings within our Online Trainings. The Option 1 is an Immersion Training that will follow the outline of our 'in-person' trainings (25 Days) and Option 2 is our Extended Duration Training where you will have approximately 8 weeks to complete the training. Option 2 is for those that do not feel they have the time to commit to 4 to 6 hours per day consistently for 25 Days.
The Immersion Trainings are broken down by day (Day 1 to Day 25) with approximately 4 to 6 hours per day of virtual recorded and live sessions. The training is relatively self-paced and each day there will be new videos available, similar to as if you were taking the training in person. The Extended Duration Training will contain the same content, but the content will be more spread out by week so that you can truly work at your own pace throughout each week.
In All Trainings there will be a total of approximately 160 virtual contact hours composed of approximately 140 hours of pre-recorded videos and 20+ hours of Live Sessions. Self-study hours will be a Total of approximately 40 hours where you will work on your own or virtually with other students that are doing the online training. There will be a total of approximately 90 individual recorded video sessions ranging from 20 minutes to 1 Hour (1.5 to 2 hours for recorded asana/posture sessions).
We will be using a combination of the Online Training platform called "Teachable" and "Zoom" video conferencing for the trainings. Both Options of the Trainings are relatively self-paced by day for the virtual recorded sessions. There will also be 2 hour live sessions via Zoom with the Director of the Training two to three times per week in the Immersion Training and once per week in the Extended Duration Training. We will do our best to accommodate as many students online as possible by coordinating and scheduling the 'live' sessions based on the different time zones for students all over the world. All 'live' sessions will also be recorded and viewable at a later date if you are unable to be available for the live sessions.
Please Contact Us with any questions. You can also check out Testimonials from previous students who have attended the 200 Hour Unified Yoga Teacher Trainings here – Peak Beings Yoga Testimonials.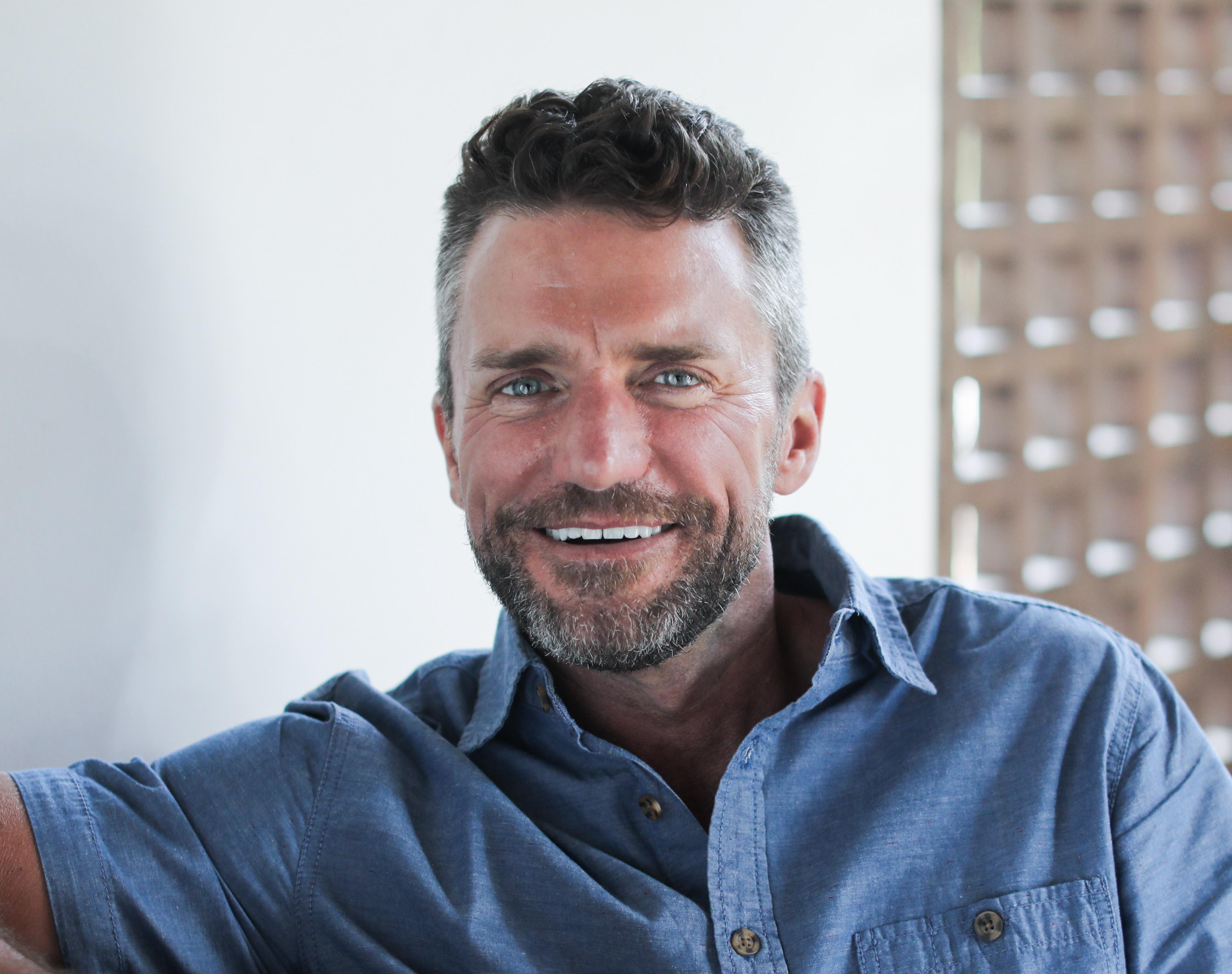 Troy McPeak - E-RYT
All 200 Hour Unified Yoga Teacher Trainings™ are guided by Troy McPeak. Troy has directed over 50 Yoga Teacher Trainings under his Unified Yoga philosophy. Unified Yoga is a blend of many different styles of yoga, with a "focus" of teaching Vinyasa Flow. From the moment you reach out to us, you will be in direct contact with Troy and he will continue to guide you throughout the training via recorded videos as well as all of the Live Sessions. So you can be assured that you will be in good hands with a very experienced teacher.
Troy is very proud of the hundreds of graduates from our 200 Hour Unified Yoga Teacher Trainings that are out in the world making a positive difference in people's lives. He looks forward to meeting many more students and graduating many more teachers in the years to come.